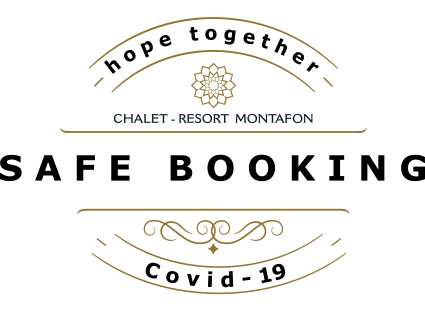 Due to the corona pandemic, we have changed our terms and conditions so that our guests can make a reservation without risk.
Click here for the terms and conditions.
In our blog you can find out everything about the current situation in the Montafon and all the measures that have been taken to be able to spend a carefree holiday with us.
To the blog.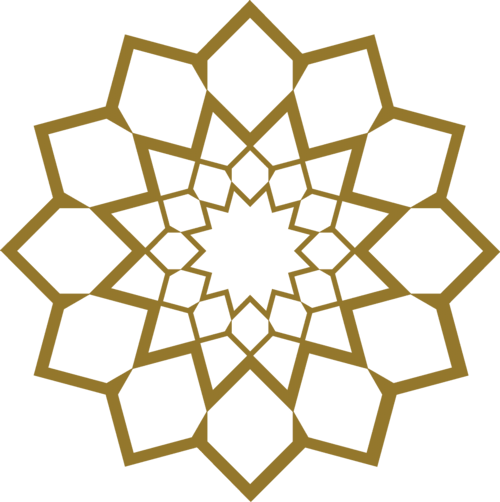 Chalet Resort Montafon is centrally located in Hoch-Montafon in the parish of Sankt Gallenkirch, just a five minute walk from the Valisera valley station of the Silvretta Montafon Bergbahnen cable car, which is the starting point for one of the largest ski and hiking areas in the Alps. The holiday resort is the ideal retreat for your break from everyday life and at the same time serves as a base for countless leisure activities in the imposing mountain world of the Silvretta massif, the Verwall Alps and the Rätikon mountains.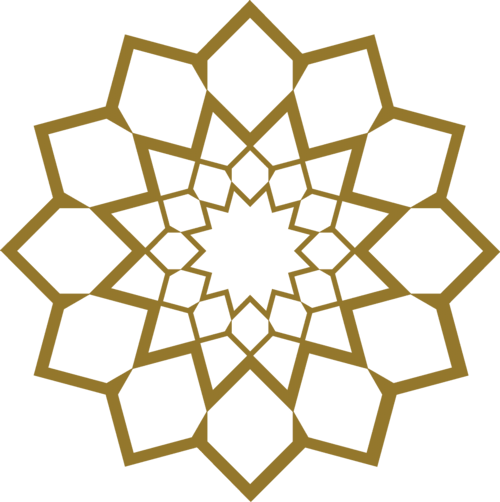 Good times @ you deserve - this is the motto under which Pferde auf Wolke exclusively operates Chalet Resort Montafon. Innovative services, local hospitality and professional care help to make your trip to the mountains a really special experience.
Chalet-Resort Montafon
Your private chalet and chalet-apartment in the middle of the Austrian Alps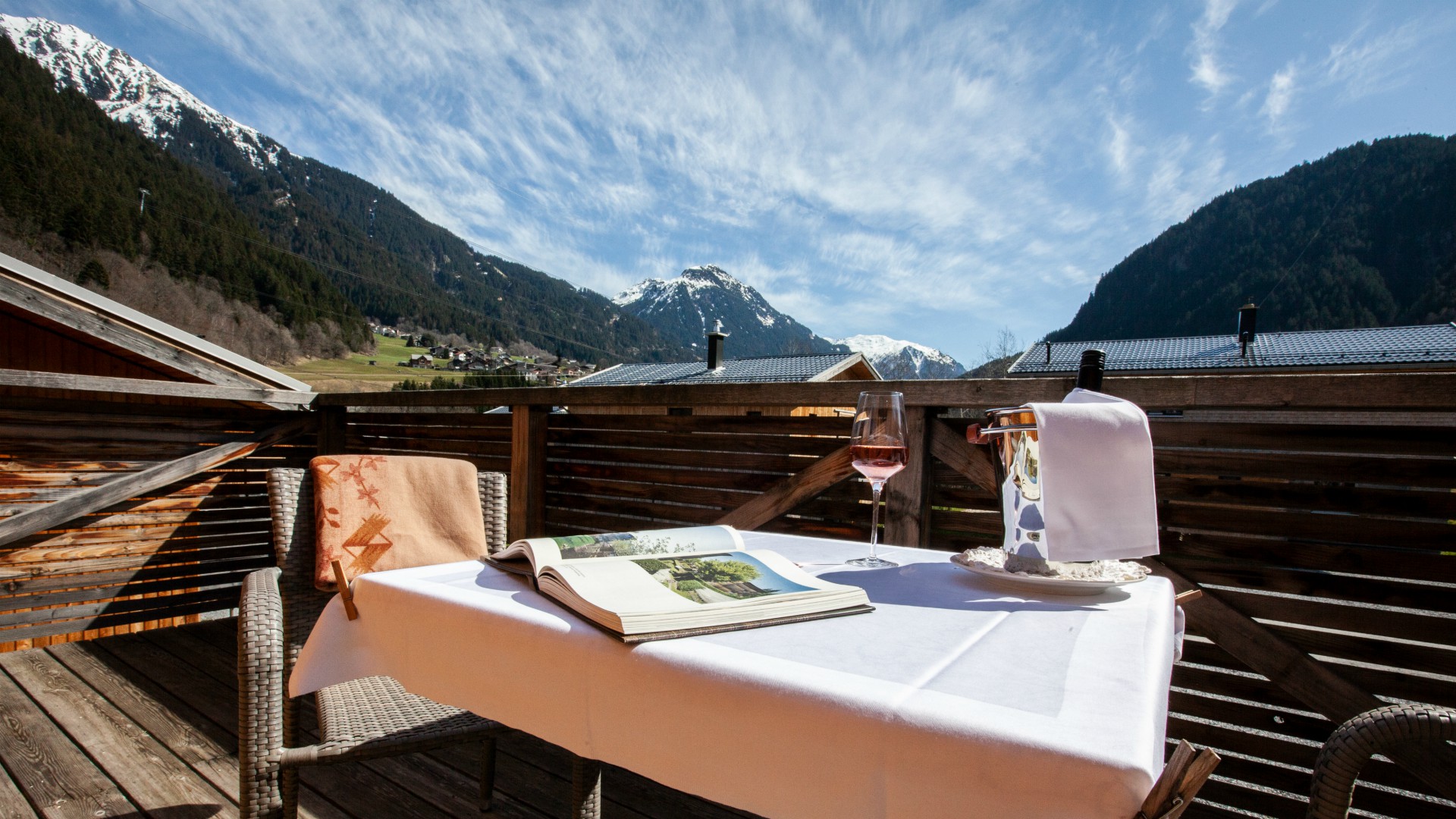 Stay Up to Date with our newsletter
Now and again, The Chalet-Resort Montafon sends out an electronic newsletter with its latest news and offers. If you would like to receive it, please fill in the form below. Rest assured, your e-mail address will only be used to receive the newsletter and will not be forwarded to any third party.